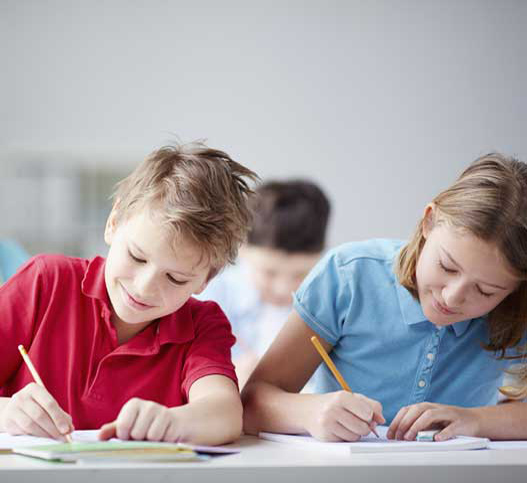 Leverage data expertise, deep analytics capabilities, and open standards to create new models for personalized education that improve student outcomes and align graduates to successful careers while ensuring your institution's infrastructure is optimized for sustainability.
Improve teaching effectiveness and learning outcomes:
We help you create an exceptional student experience by making learning more personalized, collaborative and mobile, ensuring outcomes are optimized and that graduates and unemployed receive the career support they need to succeed in the work place. Give teachers and students the technology solutions and services they need to be successful from kindergarten through graduation to employment in the workforce.
Accelerate research and innovation capabilities:
Give institutions and researchers access to powerful, scalable and cost-effective computing capabilities that advance innovation and support the future of your institution. Help your research community focus on innovation by providing the appropriate computing environment, technology solutions and support.
Maximize operational efficiency across your institution:
Optimize back office areas like administration, human resources, facilities and infrastructure systems to enhance the quality of services, reduce cost, and minimize risk. Find efficiencies in your people, systems, processes and facilities in order to optimize your operations.